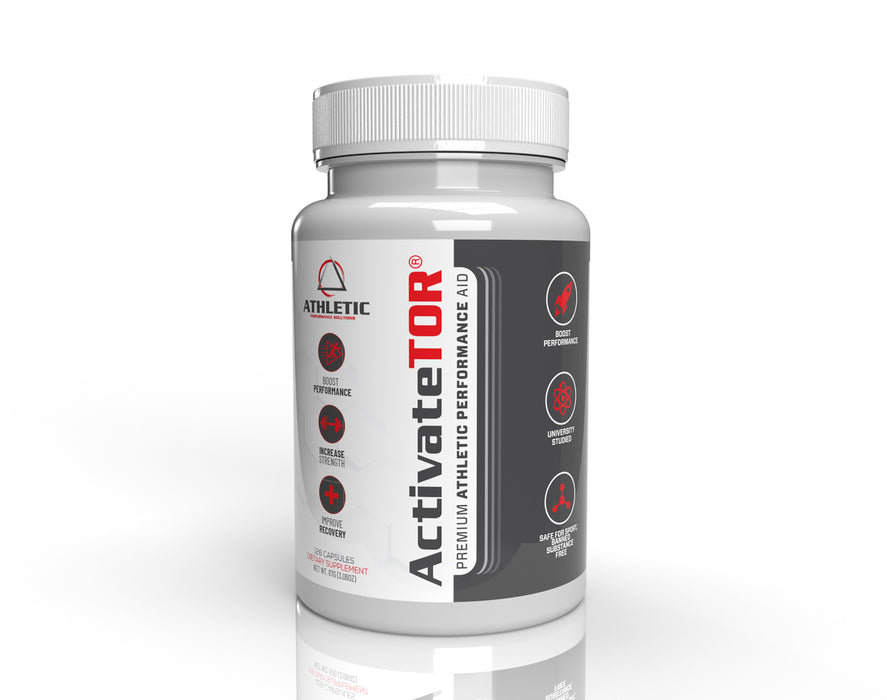 ActivateTOR is a secret weapon for athletes and fitness enthusiasts. Powered by Mediator Phosphatidic Acid, the exact dose of Phosphatidic acid that is in ActivateTOR has been shown in published, unaltered research to help you build twice as much muscle as you could if you simply worked out alone. 
ActivateTOR provides: 
Powerful mTOR Signaling Activator: ActivateTOR's unique formula is designed to activate mTOR signaling, a key pathway involved in muscle growth and repair.
Clinically Proven Ingredients: 

ActivateTOR

is driven by Mediator Phosphatidic Acid and includes synergistic ingredients like Leucine, HMB, and Vitamin E, all of which have been clinically proven to increase lean body mass, muscle thickness, and strength.
Decreases Fat Mass: 

ActivateTOR

  has been clinically proven to reduce fat mass while increasing muscle growth, helping you achieve a lean, muscular physique.
Enhances Recovery: 

ActivateTOR

works to reduce muscle damage and promote recovery, allowing you to bounce back faster from intense workouts.