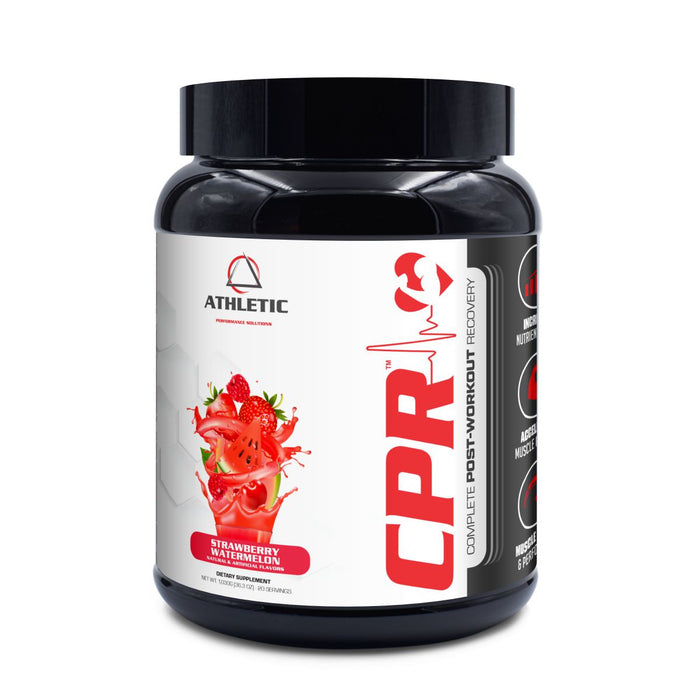 APS CPR (Complete Postworkout Recovery)
CPR was designed to evoke rapid recovery based on anabolic science. Created to be the ultimate post-workout formula, CPR delivers and optimizes glycogen replenishment in the muscle, electrolyte replacement and accelerates Muscle Protein Synthesis (MPS) allowing quicker and more thorough recovery and repair. 
CPR is ideal for any athlete, fitness enthusiast, and/or competitors who take their performance seriously. No matter the game, or the demand you place on your body, resuscitate, restore and recover with CPR.
Suggested Use- mix 1 scoop with 10-16 oz  of cold water and consume immediately following exercise/workout, practice or game. For best results, eat a balanced meal 45-60 minutes after taking CPR.